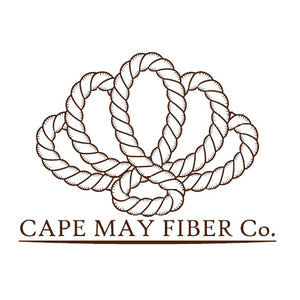 A gift certificate is a great way to buy a present when you're not sure what to choose, or you're looking for a last minute gift, and it's too late for shipping!

An Electronic gift certificate can help you to offer the perfect gift.

Choose your gift amount at the drop down menu during checkout.

Please note the gift certificate is:
- sent electronically
* ONLY valid in my online shop
* This gift includes the shipping charges of the item your recipient chooses.